About us
Information about Pozhneftehim Group of Companies
The Pozhneftehim Group of Companies is one of the leading Russian manufacturers of fire extinguishing systems and installations for industrial facilities. The company has developed and offers Customers a wide range of equipment and foam concentrates for various industries, with specialization in particularly dangerous objects in the oil, oil and gas and petrochemical industries.
The Founder and Head of Pozhneftehim LLC (Saint Petersburg) is Evgeny Dmitrievich Veselov. Deputy Head and Head of LLC "TPC Pozhneftehim" (Moscow) is Sergey Alexandrovich Panov. The Group of Companies also includes LLC Pozhneftehim-Detal (Donskoy), which is headed by Igor Gennadyevich Romanov.
The Pozhneftehim Group has projects and interacts with customer companies in Russia and more than 20 countries, including Belarus, China, Turkmenistan, India, Mongolia, Venezuela, Uzbekistan, Italy, Czech Republic, Kazakhstan, Germany, France, Israel, and Singapore.
The company's mission is to produce and implement highly efficient fire extinguishing systems that meet international standards. Our key advantages are expertise, package offer and liability.
The Pozhneftehim specialists conduct pre-design and design work, produce and supply equipment, we are also engaged in installation supervision, commissioning, comprehensive testing and customer trainings. In addition, the company conducts the only annual practical Advanced training courses in Russia and the EAEU countries for specialists in the field of fire and industrial safety.
---
---
HIGHLIGHTS OF POZHNEFTEHIM HISTORY

---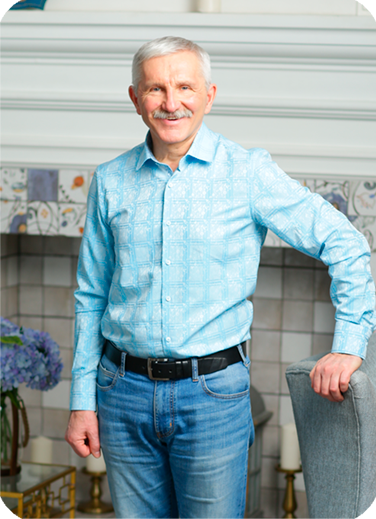 "Fire safety of industrial facilities concerns everyone. We are for reliability and confidence in the future"

Evgeny Dmitrievich Veselov, Founder, Head of Pozhneftekhim Group of Companies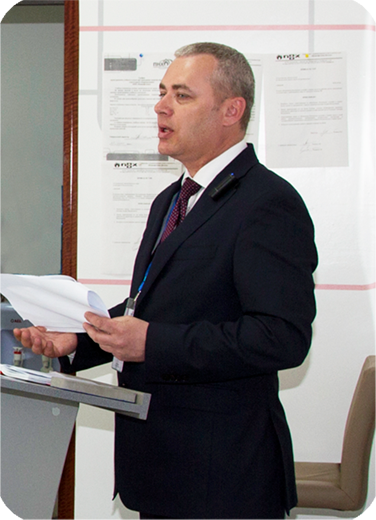 "It is the concern of every enterprise to introduce a modern and efficient fire protection system."

Sergey Panov, Deputy Head of Pozhneftekhim Group of Companies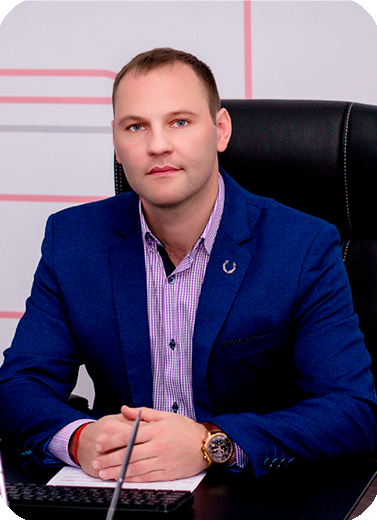 "We work to ensure that the customer receives high-quality products at a reasonable price."

Igor Gennadyevich Romanov, Director of Pozhneftehim-Detal production
---
BUSINESS DIRECTIONS OF POZHNEFTEHIM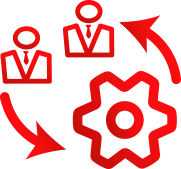 Manufacture and supply of fire extinguishing systems and installations
Pozhneftehim offers the comprehensive project support during the construction and reconstruction of facilities. It includes the design, production and supply of systems, installation supervision, commissioning and training of personnel. A comprehensive approach includes warranty service.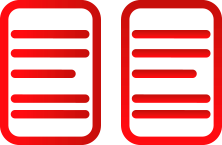 Development of STU and project documentation for fire safety
Pozhneftehim has been developing design solutions in fire safety since 2006. The company prepares Fire protection concepts, develops the Special technical conditions (STU) and the MOPB section of the design documentation. We conduct conformity assessment and advise on regulatory and technical issues as well.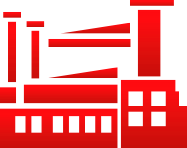 Production of equipment for fire extinguishing systems and installations
Pozhneftehim produces a wide range of equipment for fire extinguishing systems and installations. These are foam generators of low, medium, and high expansion, fire filters, fire monitors, fire towers, fire stabilizers, interlayer nozzles, fire hydrant manifolds, etc.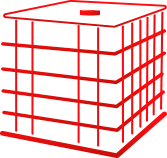 Production of foam concentrates for firefighting
Pozhneftehim has been producing foam concentrates of S, S/AR, WA, AFFF, AFFF/AR types since 2011. More than 180 compositions under the brand name Aquafom have already been put into production. New formulations are regularly tested. Individual recipes are developed to order.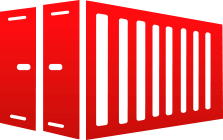 Production of block-modular products: BPG, BK-PT, ShPP
The custom manufacturing of block-modular structures: block containers, fire hose cabiners, foam cabinets. The equipment of block-modular products with Pozhneftehim products, systems and installations is carried out taking into account the requirements of the design documentation.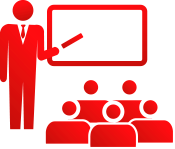 On-site staff training and Advanced training courses
Pozhneftehim organizes annual training courses at the own production site in Donskoy. The training is provided for designers, specialists in fire safety and labor protection. The on-site training is provided for package delivery of fire extinguishing systems to facilities.
POZHNEFTEHIM CUSTOMERS AND SERVICES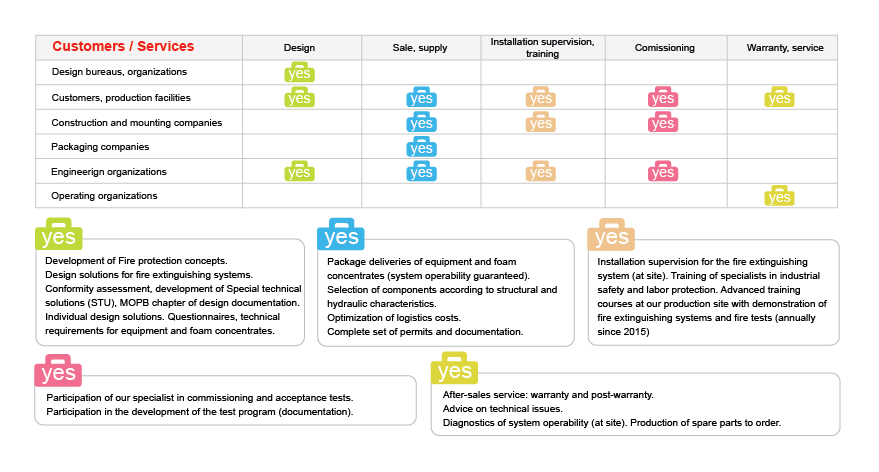 ---
IF YOU HAVE QUESTIONS OR PROPOSALS, PLEASE FILL IN OUR FORM
Filling out the form means you agree with the confidencial policy of the web-site www.pnx-spb.ru and agree to receive the email by Pozhneftehim-Expert to the indicated email. You can unsubscribe from the email at any time. You can also get access to emails that were send before. The contact email for the Pozhneftehim-Expert project is expert@pozhneftehim.ru.