CATALOG OF EQUIPMENT, FOAM CONCENTRATES AND FIREFIGHTING SYSTEMS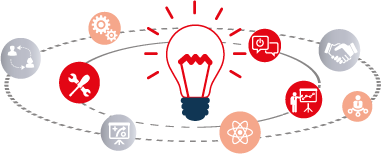 Consult design bureaus and customers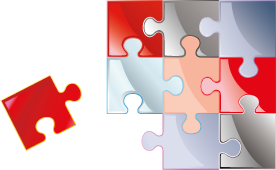 Provide standard solutions, installation drawings

Carry out installation supervision, commissioning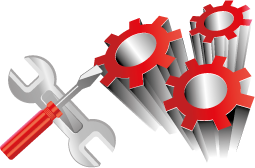 Ensure
warranty services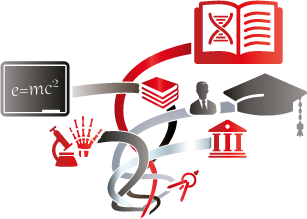 Train personnel
at site
Каталог систем и установок пожаротушения
Каталог оборудования и пенообразователей
TANK FARMS
INDUSTRIAL SITES AND CONSTRUCTIONS
INDUSTRIAL BUILDINGS AND PREMISES
TANK FARMS
INDUSTRIAL SITES AND CONSTRUCTIONS
INDUSTRIAL BUILDINGS AND PREMISES
---
INFORMATION FOR DESIGN ORGANIZATIONS SPECIALISTS
According to clause 5.7 of the draft code of rules SP "Fire protection systems. AUTOMATIC FIRE EXTINGUISHING INSTALLATIONS. Standards and design rules", the design organization shall not only prepare design and/or detailed documentation for automatic firefighting systems (developed as per GOST R 21.1101), but also the passport of automatic firefighting systems in accordance with GOST 2.601. Moreover, the design organization shall prepare programs for acceptance and periodic (during operation) tests (at customer request), as well as hydraulic circuits to be located in the pump station.
These include the fire water supply scheme and scheme piping of the pumps. Para. 5.8 of the draft SP contains the requirement for maintenance documents (operating manuals, inspection and testing procedures for automatic firefighting systems) to contain control electrical and hydraulic points for checking the operating modes of automatic firefighting systems during commissioning, acceptance tests and maintenance.
The operation manual is developed by the design or installation and commissioning organization (Customer to decide).
The Pozhneftehim Group offers design organizations the co-development of certificates for fire extinguishing installations manufactured by our company, as well as development of acceptance and periodic testing programs.
---
Any questions oR suggestions? Leave your contact information and we get in touch with you
Foam fire cabinet hinged, ShPP-N
Foam fire cabinet built-in, ShPP-V
Foam fire cabinet attached, ShPP-P

Fire cabinet for low-expansion foam
Fire cabinet for low-, medium- or high-expansion foam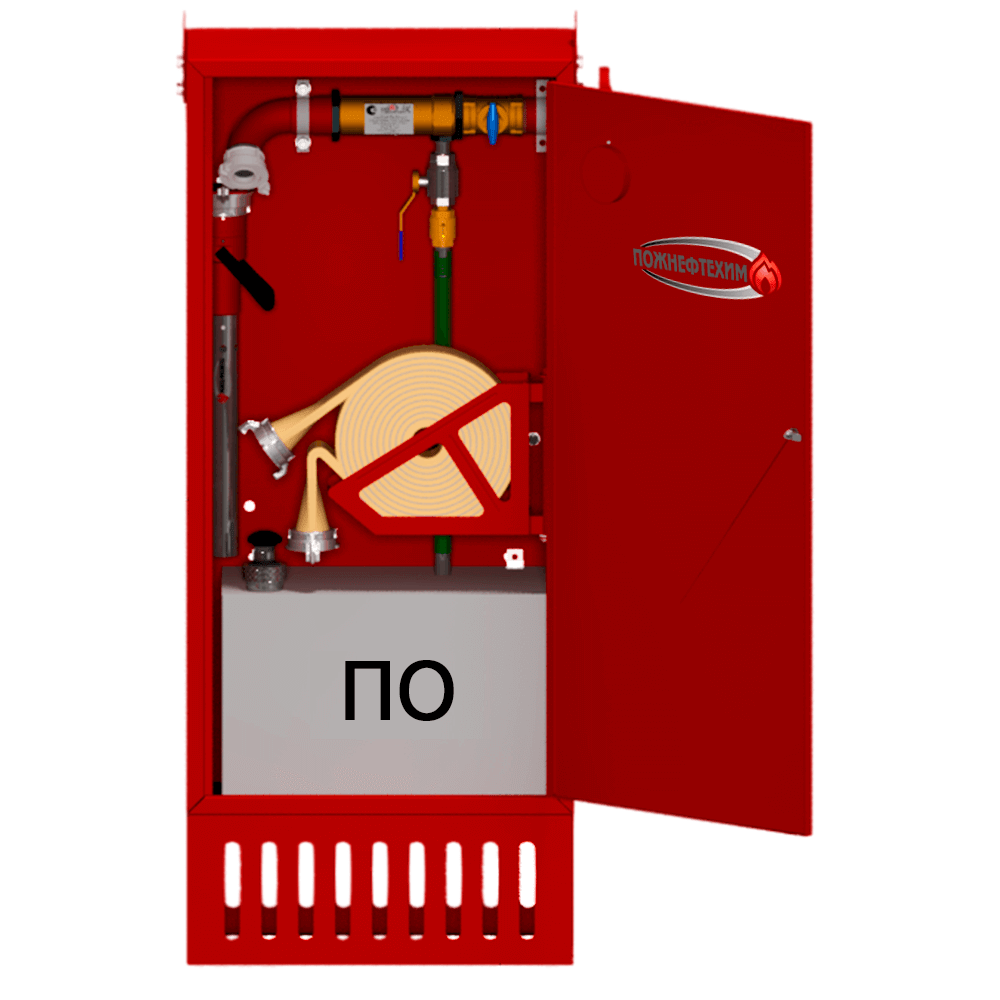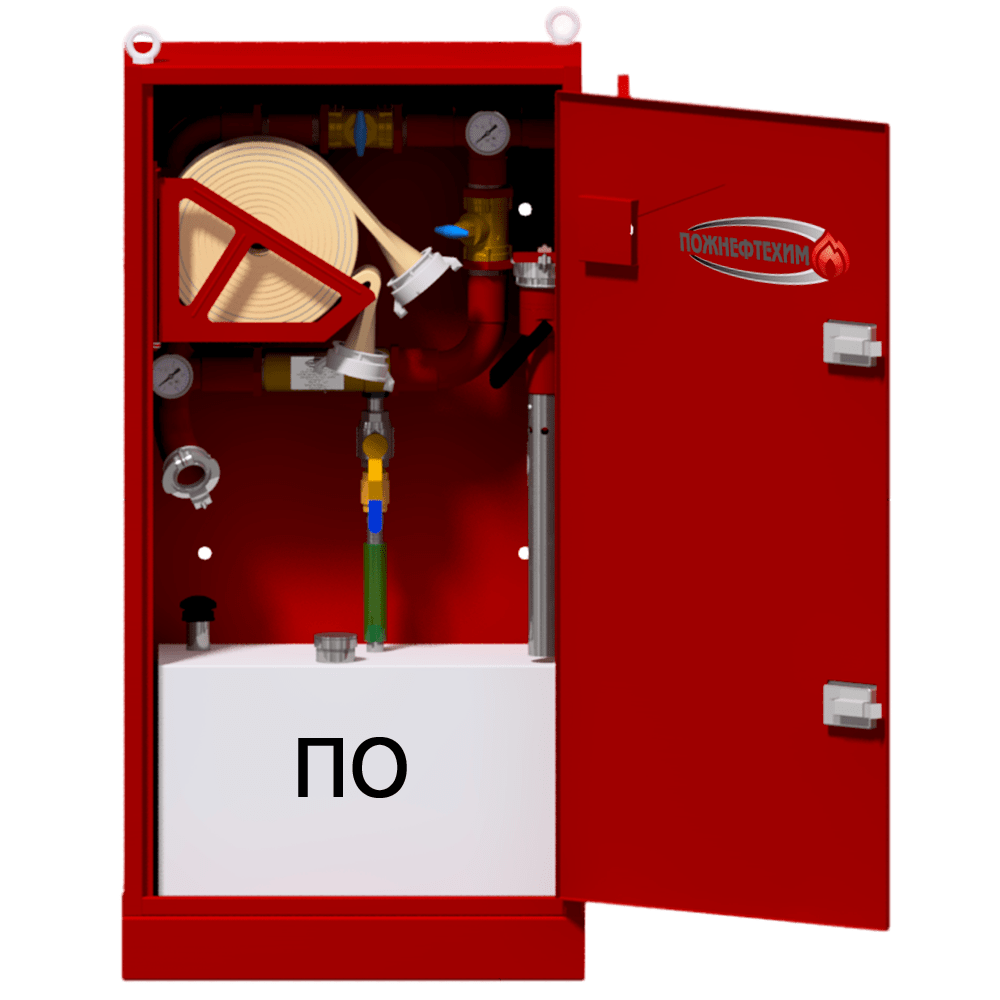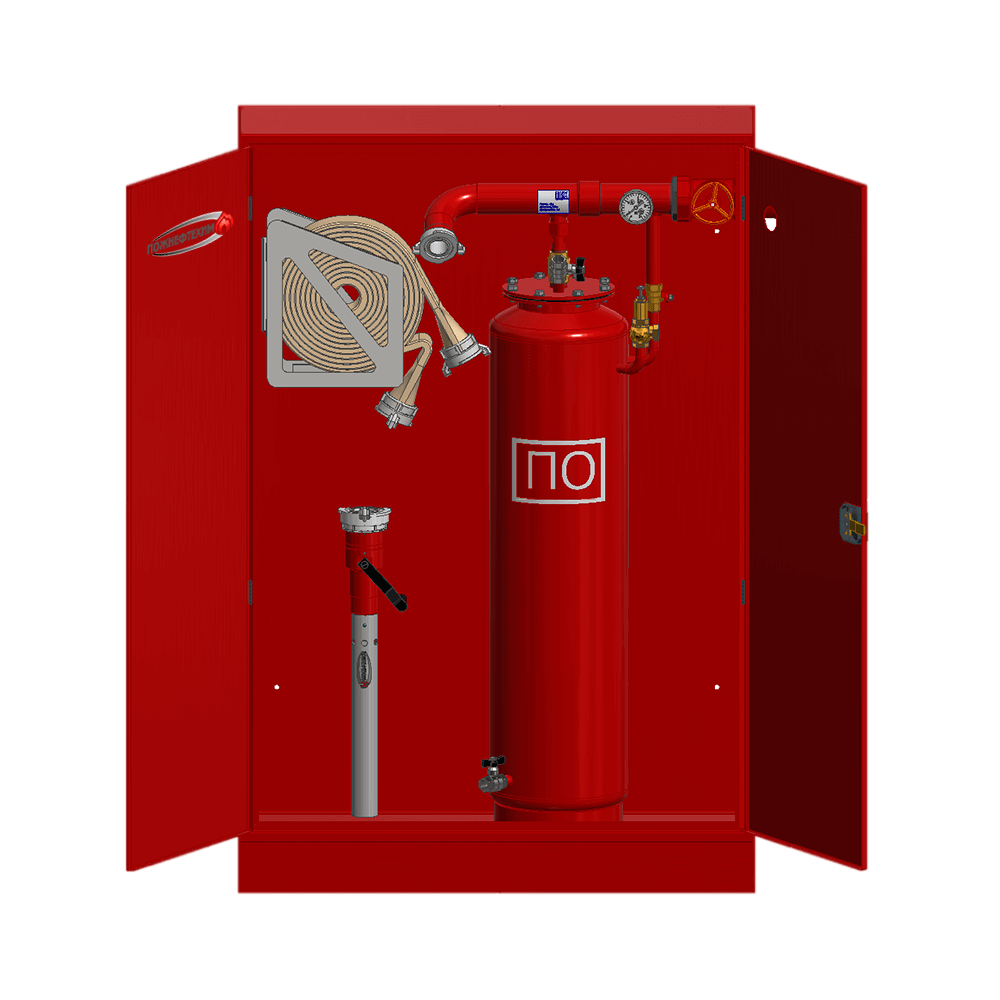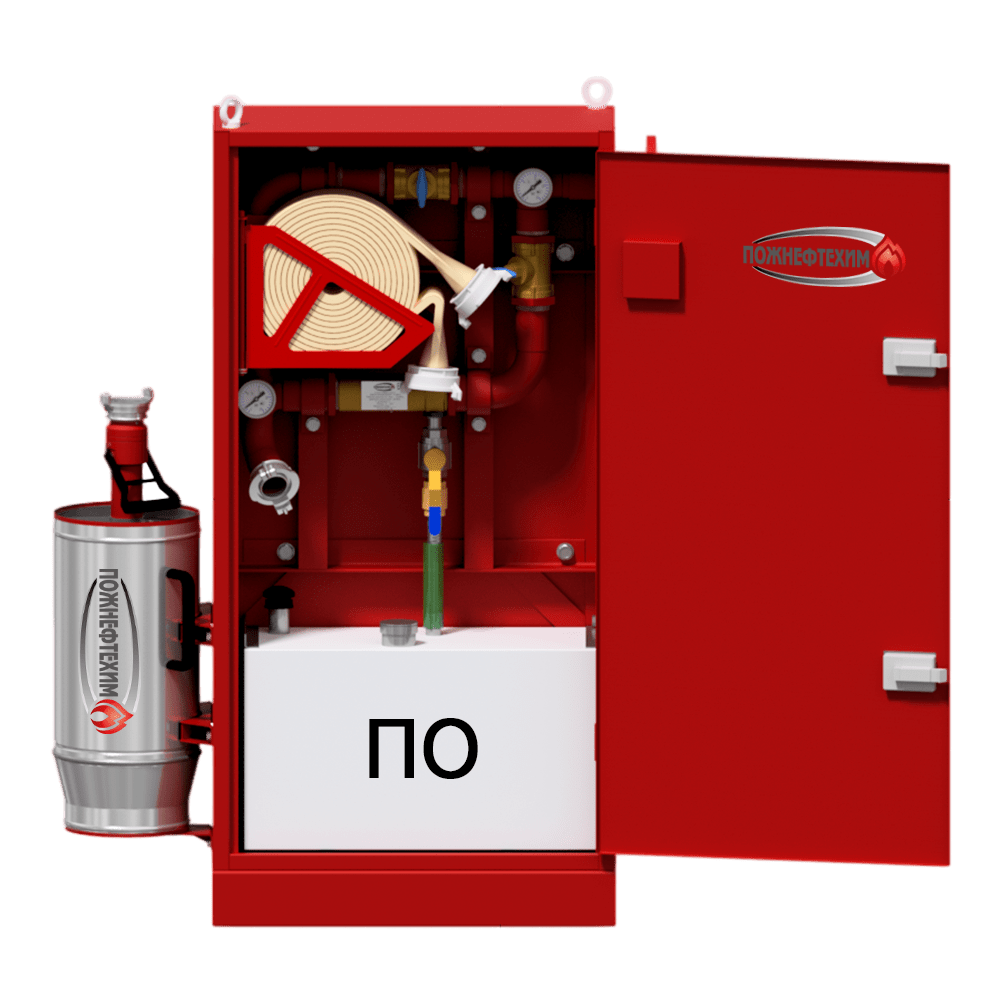 BLOCK CONTAINER FOR FIRE SUPPRESSION "VITYAZ"
Block container, fire resistance I
Block container, fire resistance II
Block container, fire resistance III
Block container, fire resistance IV
Block container for ground heliports
Do you want to see, how the foam and water fire extinguishing equipment functions?
We invite you to participate in the Advanced training course to our manufacturing site. The course is held annually for specialists of design and maintenance organizations, managers for procurement and service of fire extinguishing and fire protection systems. Here you can learn more about our courses.

PRODUCTION OF EQUIOMENT
(PDF, 3,2 MB)

GENERAL INFORMATION ABOUT POZHNEFTEHIM GROUP
(PDF, 5,6 MB)
POZHNEFTEHIM CUSTOMERS AND BUSINESS
Pozhneftehim is the trusted partner which can provide support at any stage of works dedicated to fire safety. The company develops, supplies and installs equipment for fire protection and firefighting at industrial facilities. The company is focused on integrated fire suppression technologies, warranty and post-warranty service maintenance of systems.
Pozhneftehim is one of the largest producers of firefighting equipment and foam concentrates in Russia. Our product line includes 14 thousand modifications. The company has ouw manufacturing venue and testing stand certified by Rosaccreditation. Our customers are:
- Design bureaus and design organizations;
- Procurement and supply departments of oil, oil&gas and petrochemical industries;
- Suppliers of equipment to production facilities;
- Construction, installation, engineering companies.