FIREFIGHTING SYSTEMS AND INSTALLATIONS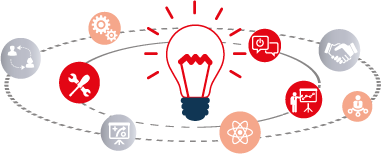 Consult design bureaus and customers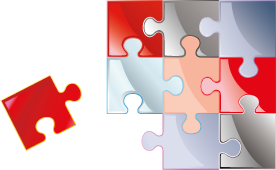 Provide standard solutions, installation drawings

Carry outА installation supervision, commissioning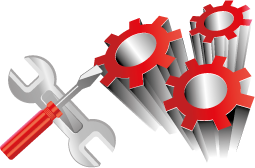 Ensure
warranty services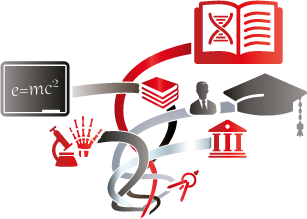 Train personnel
at site
---
---
---
Any questions or suggestions? Please give us the feedback and we'll contact you
---
Do you want to see, how the foam and water fire extinguishing equipment functions?
We invite you to participate in the Advanced training course to our manufacturing site. The course is held annually for specialists of design and maintenance organizations, managers for procurement and service of fire extinguishing and fire protection systems. Here you can learn more about our courses.

PRODUCTION OF EQUIOMENT
(PDF, 3,2 MB)

REGULATORE FRAMEWORK
(PDF, 0,3 MB)

GENERAL INFORMATION ABOUT POZHNEFTEHIM GROUP
(PDF, 5,6 MB)
POZHNEFTEHIM CUSTOMERS AND BUSINESS
Pozhneftehim is the trusted partner which can provide support at any stage of works dedicated to fire safety. The company develops, supplies and installs equipment for fire protection and firefighting at industrial facilities. The company is focused on integrated fire suppression technologies, warranty and post-warranty service maintenance of systems.
Pozhneftehim is one of the largest producers of firefighting equipment and foam concentrates in Russia. Our product line includes 14 thousand modifications. The company has ouw manufacturing venue and testing stand certified by Rosaccreditation. Our customers are:
- Design bureaus and design organizations;
- Procurement and supply departments of oil, oil&gas and petrochemical industries;
- Suppliers of equipment to production facilities;
- Construction, installation, engineering companies.