21.01.2021 13:46:00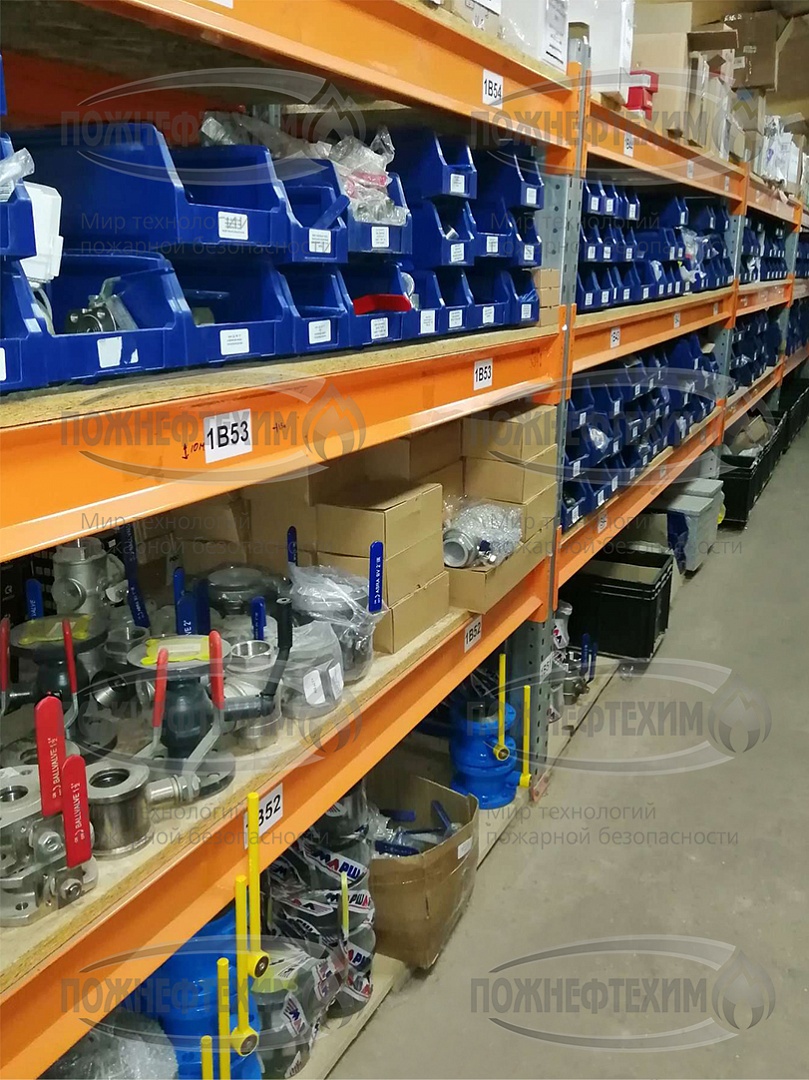 Pozhneftehim, a large Russian manufacturer of equipment and foam concentrates for fire extinguishing systems, continues to implement the strategy of lean manufacturing and optimization of production processes.
In the fourth quarter of 2020, the production of Pozhneftehim Group in the Tula region optimized its warehouse facilities. The existing storage premises were reconstructed, a new heated high rack storehouse with an area of 300 m2 was built, and a system for targeted storage of products was introduced.
The changes affected the rules of storage and accounting of inventory of parts and components. Currently, cell-by-cell storage is used. Each product is assigned an address in 1C. This allows you to improve control over the purchase of components from contractors and increase the speed of assembly of finished products.
"We carry out ongoing works to improve the internal processes in the company. They are important to meet the requirements of customers, among which there are international companies," said the Director of Pozhneftehim-Detal Igor Romanov.
The end-to-end traceability of materials and components simplifies the validation and verification processes, and therefore improves the quality control of manufactured products.
The Pozhneftehim-Detal company has a quality system certificate ISO 9001-2011. The Director of production division Igor Romanov has a Certificate of compliance of an auditor (compliance with requirements for auditors of internal audits of the integrated quality management system) and a Master of Business Administration (MBA) degree in Production and operational management.
All licenses and certificates of Pozhneftehim Group are here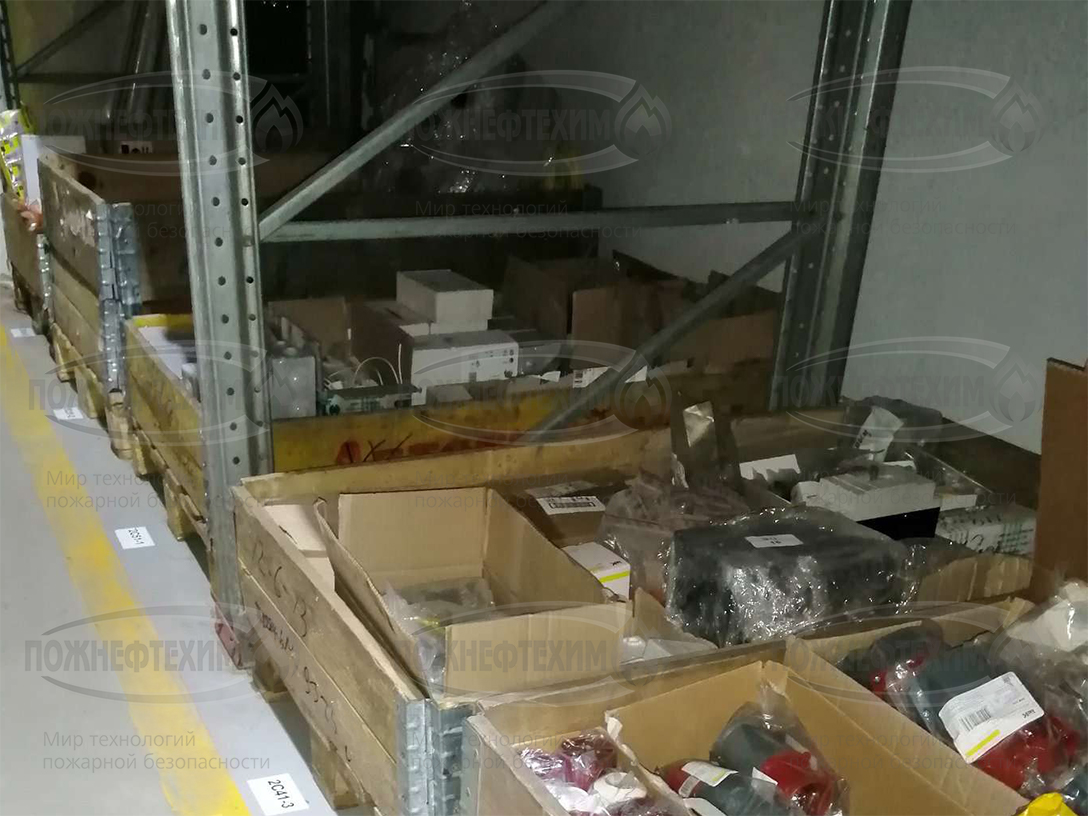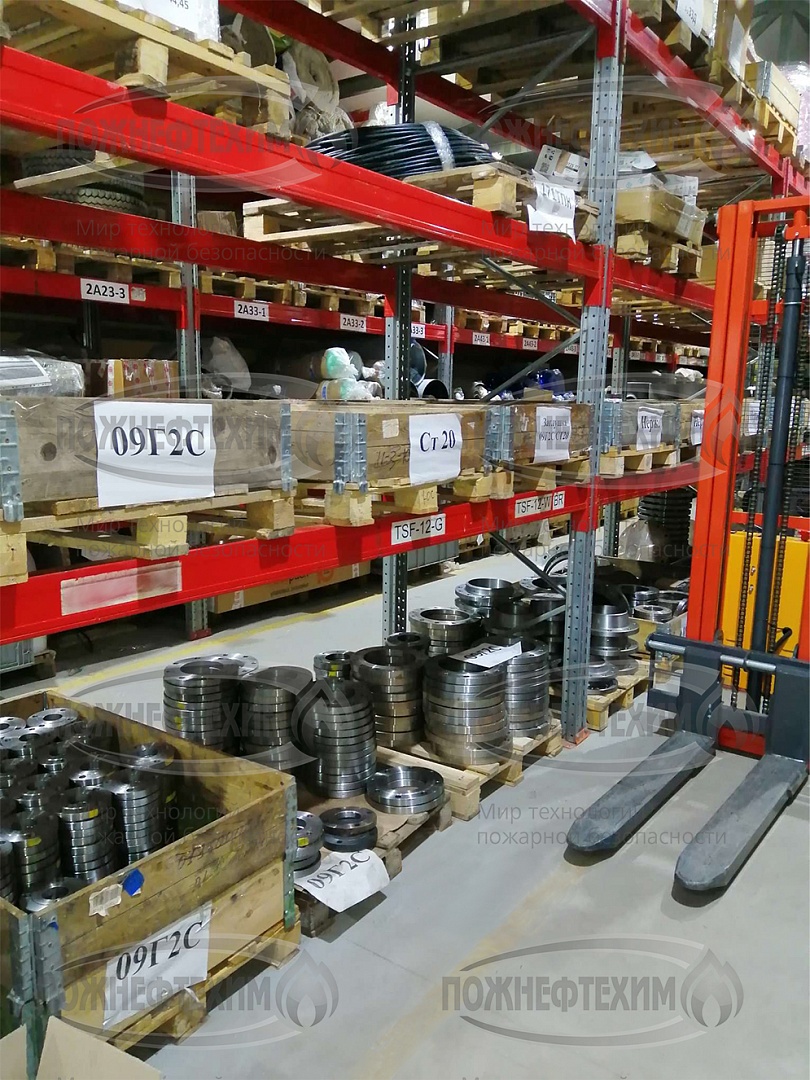 Other news