18.02.2019 15:22:00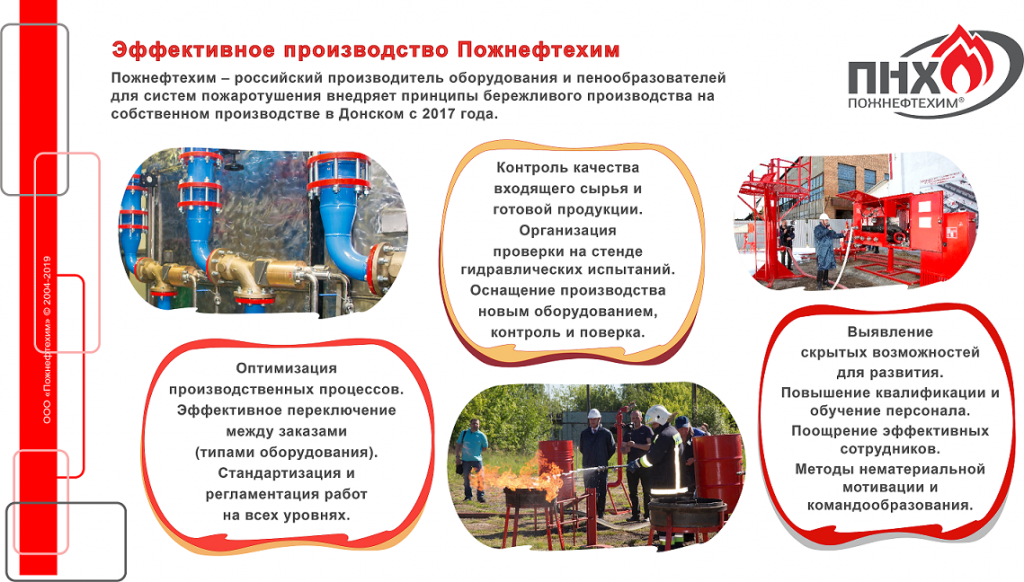 Philosophy of the Pozhneftehim efficient production in Donskoy
Igor Romanov, Director of Pozhneftehim-Detal, is in charge for efficient production of Pozhneftehim. He is the master of business administration with a specialization in "Production and Operations Management".
The Pozhneftehim, a Russian specialized company in the fire safety of industrial facilities, has consistently applied the principles of lean production in Donskoy. The Pozhneftehim workshops are located here, as well as production of equipment for foam and water fire extinguishing systems. In addition, there is a testing ground and a hydraulic test stand for quality control and demonstration of the firefighting products.
In the classical sense, lean manufacturing means organizing processes in which the probability of time and material waste, as well as financial losses is reduced. The process manager identifies activities that consume resources but do not create value for the consumer.
In lean manufacturing the principles of "kanban" are applied, that is, the organization of production and supply that allow to implement the principle of "just in time", and the C5 system. The C5 system is widely used in large enterprises in order to increase labor productivity, unify and standardize workplaces, and increase staff motivation.
Igor Romanov, the head and one of the founders of the Pozhneftehim-Detal has been implementing the lean manufacturing system since 2017:
"We work with Russian and international companies. We supply equipment, carry out commissioning and after-sales service. In terms of production, our company is one of the industry leaders. We were audited by international engineering organizations and received positive opinions. In addition, the Pozhneftehim is included in the NAKS registry and has ISO 9001-2011 quality system certificates."
The proper implementation of principles of efficient production requires qualifications and experience. Igor Romanov has been managing the production unit of Pozhneftehim since 2010. In 2018, he obtained the MBA degree in Production and Operation Management. Mr. Romanov also has an Auditor's Certificate of Conformity (on compliance with the requirements for auditors of internal audits of an integrated quality management system).
Pozhneftehim encourages continuous staff development. Investing in an MBA program is one example of following the prevailing lifelong learning principle. To develop manufacturing business, it is especially important today to attract qualified and experienced employees.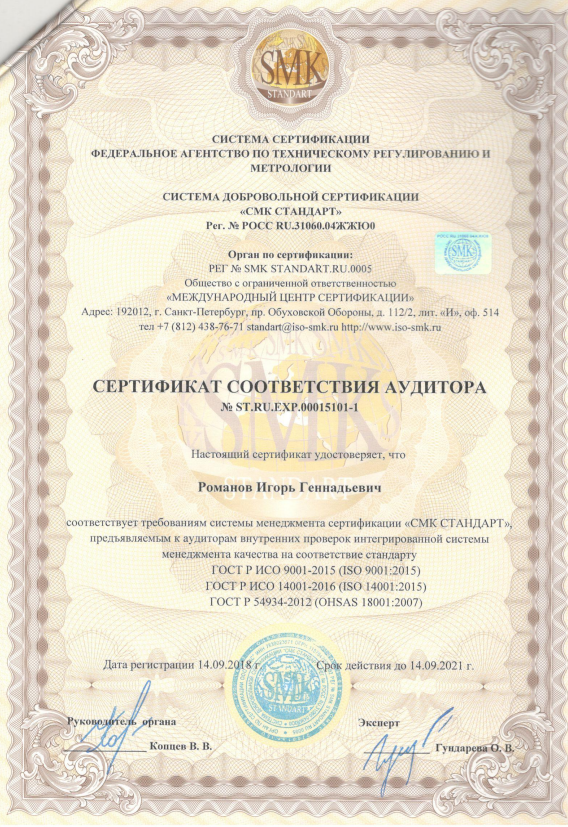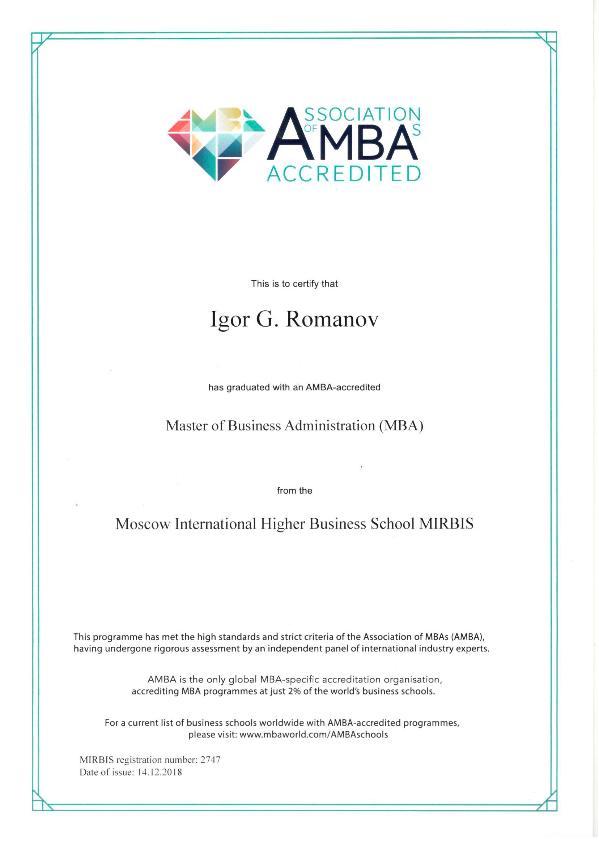 Other news