01.11.2019 15:36:00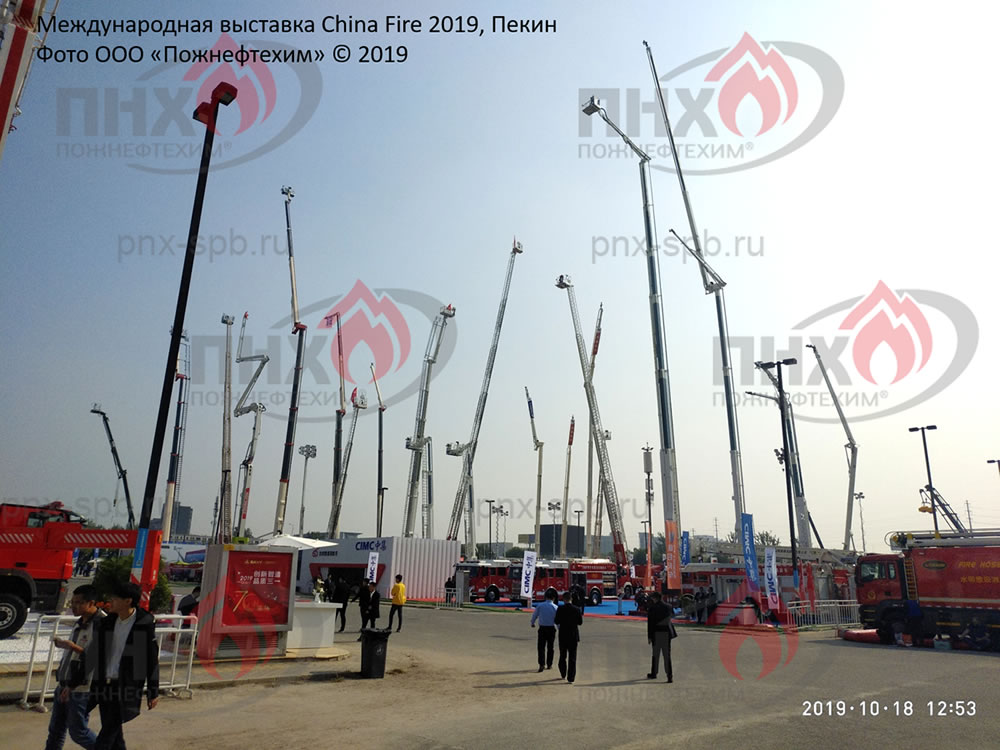 Pozhneftehim employees visited the China Fire 2019 international exhibition. The event was held from October 16 to 19 in the NCIEC center of Beijing, the capital of the People's Republic of China. China Fire Exhibition and Conference is held every 2 years and gathers fire and industrial safety experts from around the world.

Visitors to China Fire 2019 are specialists from Asian countries (Korea, Japan, Singapore, Thailand, Malaysia, the United Arab Emirates, India, Saudi Arabia, etc.), Europe (Great Britain, Switzerland, Italy, France, Germany, Norway, Spain, Poland, etc.), Americas (USA, Canada, Brazil, Peru, etc.), Africa (Egypt, Kenya, etc.) and Oceania (Australia, New Zealand). More information on the official website www.fireexpo.cn.
Pozhneftekhim, a Russian manufacturer of fire equipment and foam concentrates, a developer of design solutions in the field of fire safety of industrial facilities, took part in the China Fire as part of a strategic project to develop new product designs and search for partners in the Asia-Pacific region.
The Pozhneftehim delegation included Tatyana Potapenko, the Head of the foam project, Igor Romanov, the Head of the production unit in Donskoy, and Yuri Poteryaev, the Deputy Development Director.
The China Fire 2019 exhibition is a great opportunity to get acquainted with leading manufacturers, see and compare the most modern foreign equipment and products to ensure industrial and fire safety.
China Fire presents products in various categories. These are special vehicles and equipment for fire extinguishing, fire extinguishers, alarm systems, lighting, clothing and other personal protective equipment. According to the organizers, exhibitors and participants of the China Fire come from more than 70 countries and regions. The exhibition is one of the most ambitious and respected specialized events dedicated to fire topics in the world.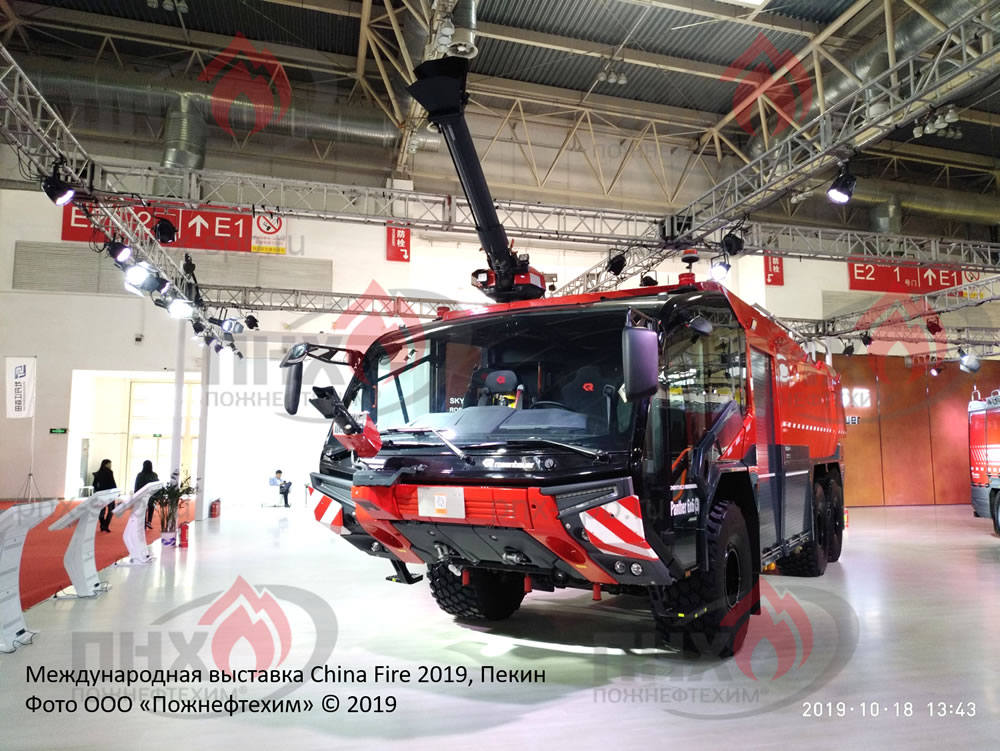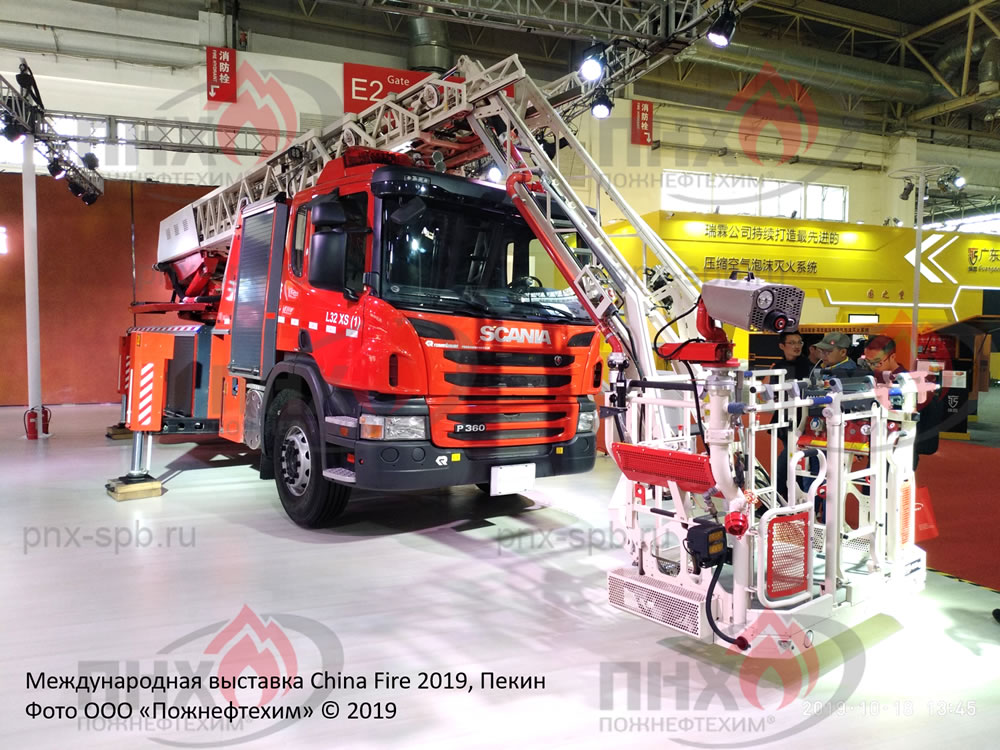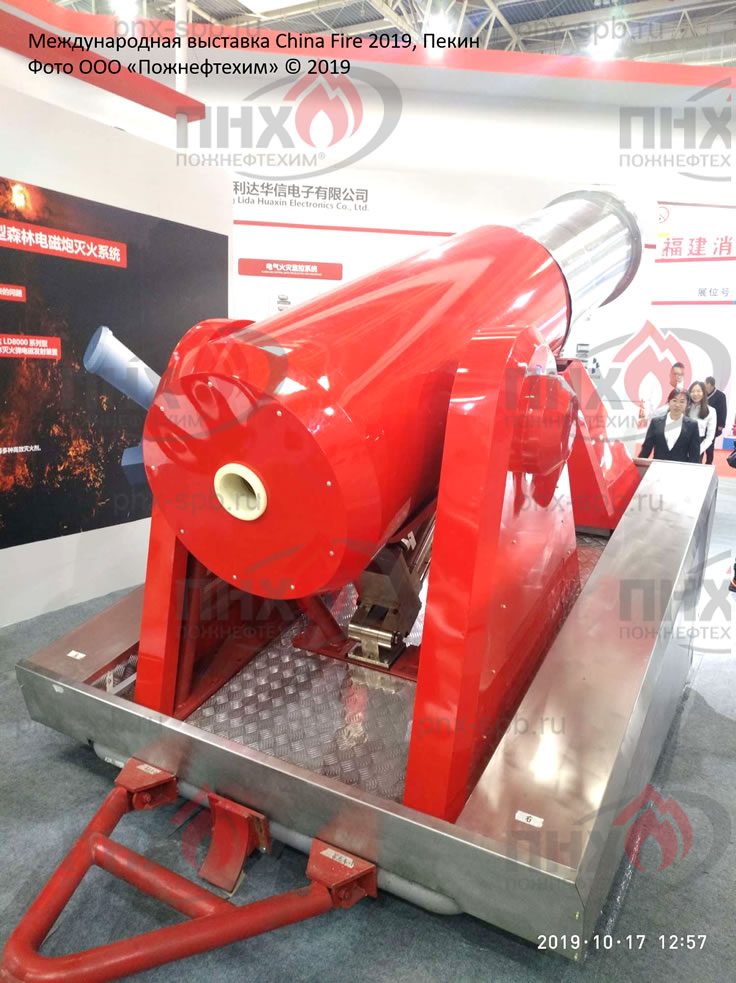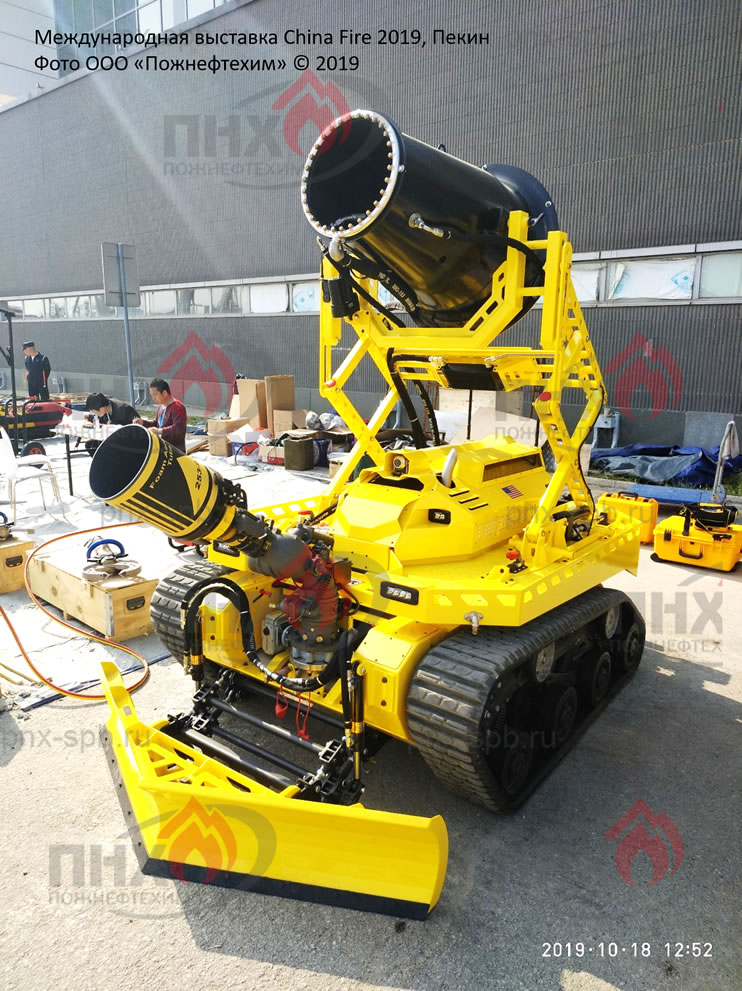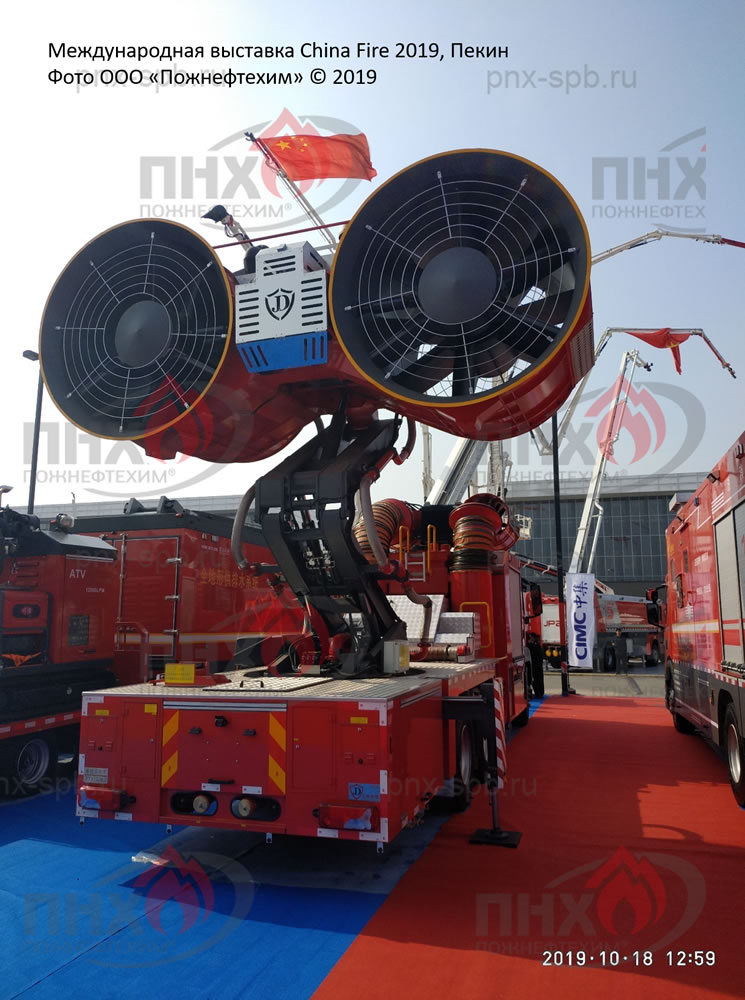 Other news