16.10.2017 13:14:00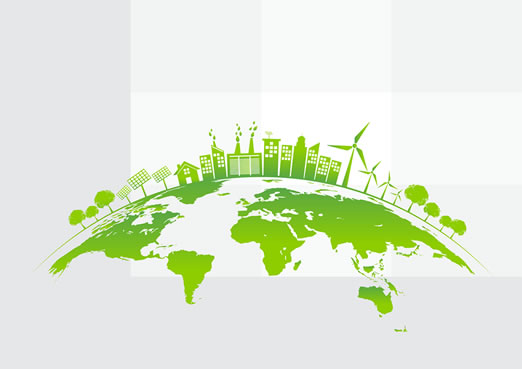 Aquafom AM foam concentrate is designed for industrial safety of liquid ammonia warehouses. The composition can be used to cover the spills of ammonia that occur during depressurization of systems, and suppress hazardous fumes. The product has been tested at an industrial enterprise.
The Pozhneftehim Group develops the production of foam concentrate and offers Aquafom AM -- a new product for the Russian market. It is designed for land-based liquid ammonia storage facilities and ammonia refrigeration plants.
The industrial safety standards PB 09-579-03 require keeping ammonia vapor suppression systems at facilities. However, errors in the selection of system components can have undesirable consequences for both the environment and production workers.
Studies in the territory of one of the Pozhneftehim partner companies showed that the use of cheap foam concentrate to suppress liquid ammonia evaporation is inefficient. The foam of such solutions is destroyed rapidly, and ammonia is heated, which increases its evaporation.
The industrial safety of warehouses and enterprises that have installations with liquid ammonia requires the implementation of special foam concentrates. Therefore, the experts Pozhneftekhim, one of the leading Russian manufacturers of firefighting equipment and foam concentrates, developed the Aquafom AM composition. The foam based on this foam concentrate inhibits evaporation due to the polymer protective film, does not break down on the surface of ammonia for at least 2 hours and ensures its thermal insulation.
The Aquafom AM technical characteristics: volume concentration 6%, pour point minus 5 °C, application in a system with a bladder-tank and a medium-expansion foam generator. You can learn more about the purpose, scope and recommended equipment from our specialists by phone +7 (499) 703-01-32 or by mail mail@pnx-spb.ru.

Other news